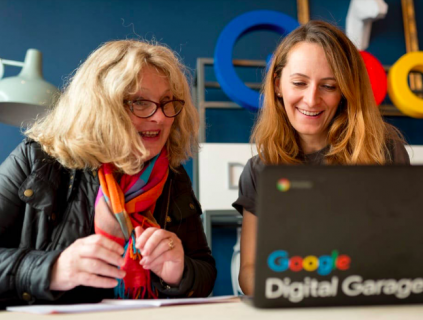 FutureLearn partners with Google
The Open University also announced accreditation of the Google Digital Marketing Certificate
FutureLearn, the online delivery subsidiary of The Open University, has expanded both its global reach and its partnership network by launching a course on the Google Digital Garage.
The British distance learning institution said partnering with the global technology company was a "high-quality endorsement" to help promote the courses offered by the OU and delivered online, either via FutureLearn or Google.
https://thepienews.com/news/futurelearn-partner-with-google-on-delivery/
Are you ready to get started?
Subscribe To Our Newsletter